Free Shipping Australia Wide
ON ALL PRODUCTS
Fast Turnaround Time
We specialise in urgent printing
Lowest Price Guarantee
NO HIDDEN CHARGES
Get your printing in 4 Quick and Simple Steps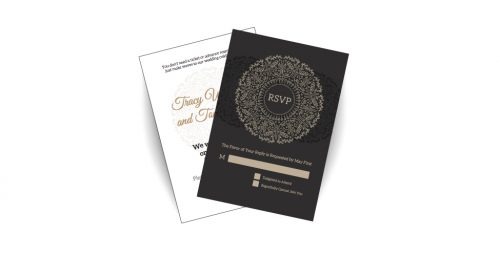 Response Cards
Get an instant Price Check
Response Cards Printing
Response cards are more than just the marketing tool, as they motivate others to respond back to your messages. However, your contact details, products and services may or may not written on the response card, but can treated as the great marketing tool. At Dino Print, you will get the high quality response cards. Get ahead with the bet material, color, special effects and unique cards at affordable prices.
We are just a call and an email far from your queries and suggestions. Our team will help you in getting the best designs and printing options as per your budget plan and needs. We offers 14 PT and 16 PT CS2 Glass cover with two different sizes 3.5″ * 8.5″ and 6″ * 9″. We take the minimum order of 50 response cards which is an deal number for any business, events or occasions.
Our instant calculator help clients to choose their specifications to place the order in an easy manner. You can check your account to monitor the status of your order. Please give a call (03) 90216886 or Email at [email protected] for more information about your order, products and printing services.
| | |
| --- | --- |
|  Size |  Download |
| Product Size |   |
| Product Size |   |
| Product Size |   |
| Product Size |   |
| |   |